Return to the
Home Page


Finding Yore Way Round the Fort



Fort Tumbleweed Shipping & Refund Policy



Own a piece of the Texas Reveria!





Civil War Collectibles




Snider Family Homepage



Bremond's Famous Coalmine Restaurant




Fort Tumbleweed presents
"Our Favorite Western Sites"
Check out these interesting sites. If you'd like to have a link to your web page posted here, send me an emaillenkubiak.geo@yahoo.com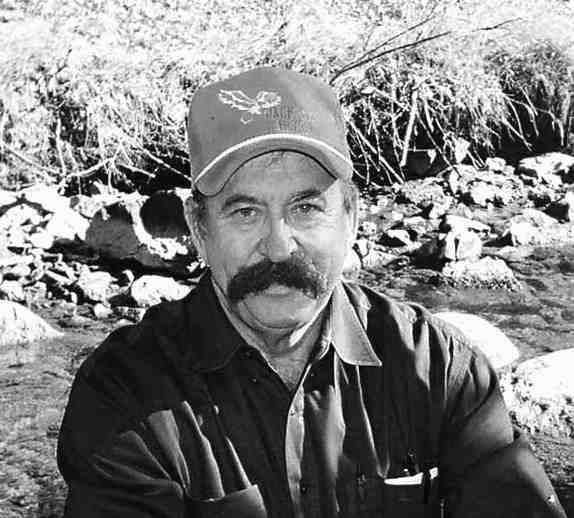 For more information, contact Len Kubiak at:
Copyright 2002, 2003, 2004, 2005, 2006, & 2007. All rights reserved. Fort Tumbleweed and forttumbleweed are trademarks of Leonard Kubiak.